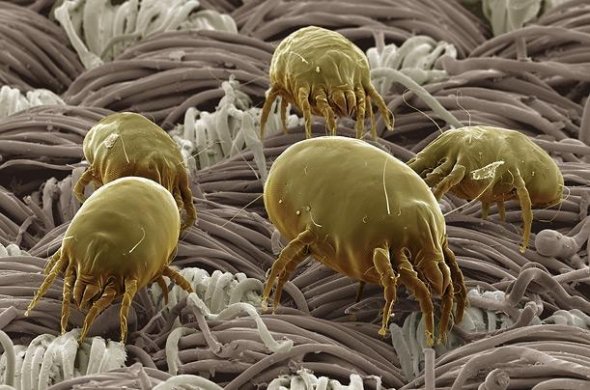 Very often homeowners consider the option of cleaning their own air ducts hoping to save themselves from the frustration of dealing with their local air duct cleaning companies and with the hope of saving some money. Now the question however is whether it is advisable to take care of your own air duct cleaning needs and whether this is something that you can pull through effectively all by yourself without having to call your duct repair Boca Raton service provider.
Before taking up such a chore it will be prudent to first consider what the entire process involves. Firstly, you should be prepared to spend your free time and it can be your entire Sunday or your entire Saturday afternoon. The total time required to clean your air ducts will depend on the number of vents that need to be cleaned, the condition of the air ducts and the nature or extensiveness of cleaning required. It is best to keep the entire day free so that even if you should require some extra time to complete the task you have enough time at hand without having to cancel your other programs or appointments.
We Use Professional Duct Cleaning Equipment
Besides time you are also going to need the required equipment. You must have industrial grade vacuum cleaner to take care of the task effectively and basic tools to open the vents. Most of the houses have domestic grade vacuum cleaners but not industrial grade vacuum cleaner. Why do you need an industrial grade vacuum cleaner? The regular vacuum cleaners that you use for cleaning your carpets and your upholstery may not be powerful enough to suck all the dust and debris from the vents. As a result you will end up cleaning the air ducts only partially despite spending a lot of time on the task. Buying an industrial grade vacuum cleaner just for the sake of occasional air duct cleaning needs is certainly not a cost effective option.
Licensed And Insured Boca Raton HVAC Contractor
Added to that while cleaning the air ducts minor sealing jobs may also be required and you should know how to handle such things otherwise the effectiveness or the efficiency of your air conditioning unit will be affected. When you call an experienced air duct cleaning company they will take care of everything from cleaning up of the vents to minor repair work that your air ducts may need.
When you call a reliable AC cleaning company In Boca Raton FL to take care of your AC cleaning needs you can be sure that your service provider has done a good job in cleaning the air ducts without you having to soil your hands and ruining your weekend. It would of course going to cost you some money but it is worth spending on hiring an air duct cleaning company. When you have the air ducts cleaned professionally you will be able to see the difference in the overall performance of your AC unit. The efficiency of your air conditioning unit will improve dramatically.